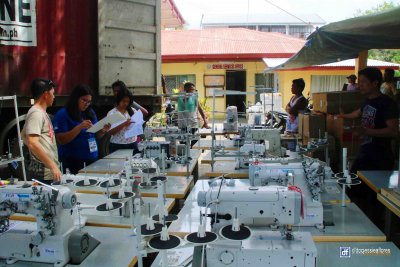 The Municipality of Bugasong, under the representation of Hon. John Lloyd M. Pacete, Local Chief Executive of Bugasong, thru a Memorandum of Agreement with the Department of Trade and Industry initiated by Ms. Gwendolyn Canong, receives thirty-four (34) equipment for Garments and Bag Manufacturing, as follows:


10 Units High Speed Single Needle Machine
3 Units High Speed Double Needle Machine
2 Units High Speed Overclock Machine (5 Threads) 568,000
2 Units Three Threads Overclock Machine
3 Units High Speed Overclock Machine (4 Threads)
1 Unit Bartack Machine
3 Units Converstitch Machine
1 Unit Gartering Machine
2 Units Cutting Machine
1 Unit Embroidery Sewing Machine
2 Units Piping Machine
1 Unit Edging Machine
1 Unit Buttonholer Machine
1 Unit Laptop and Printer
(1 Unit Digital Textile Printing Machine) Received February 27, 2019
The beneficiaries of these machines are the members of the Bugasong Overseas Filipino Workers Association (BOFWA) in the Municipality of Bugasong and will be stationed at the 2nd Floor, BUB Building at the Bugasong Public Market and will be used to produce wearables and home styles, to name some, uniforms, Eco-bags, sports and other physical fitness outfits, pillowcases printed and embroidered personalized T-shirts.

This initiative will help improve the knowledge, competencies and socio-economic situation of the BOWFA members who will undergo skills training on garment manufacturing and will surely provide them with decent income opportunities.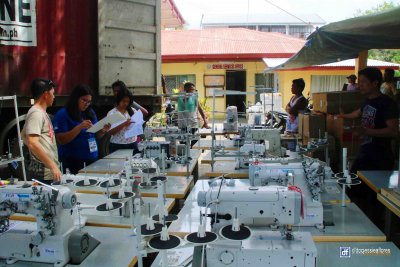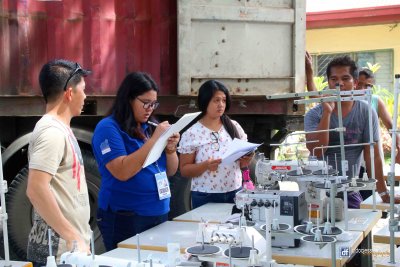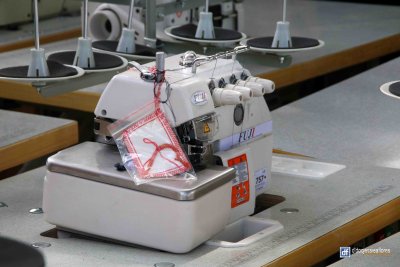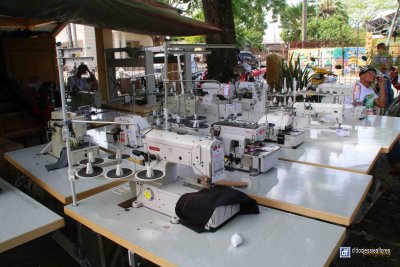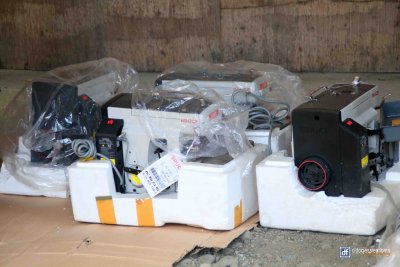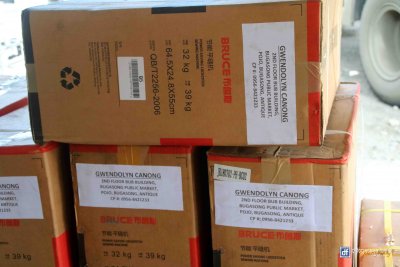 ---
Other posts